Strategy and Change Management
A clear strategy is essential for the success of your project or business. We help you to align your project with the overall company strategy. In this way we help you to ensure clear goals & objectives, organizational buy-in and accurate resource allocation. By aligning and mapping your strategy in an illustrative and coherent way, we give you a tool to lead the change in your organization.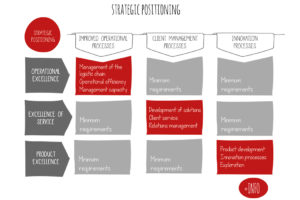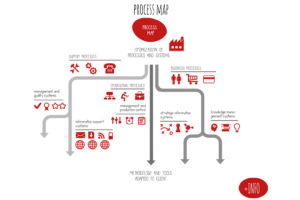 Strategic Performance Management
Achieving your strategy strongly depends on your decision making process and how you measure progress. Gyro helps you to develop key performance indicators (KPI) to measure and improve your performance. By creating a clear dashboard with KPI, we aligning your activities and process with your strategy. In this way you will know where you are and where that you are going.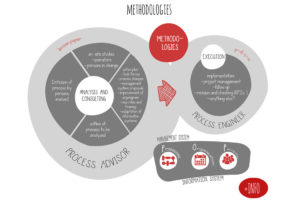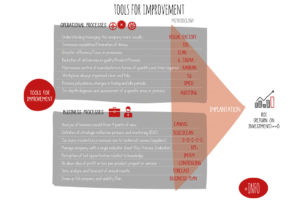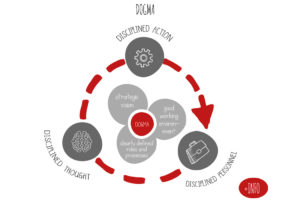 Agile Risk management
The success of your business depends on your ability and speed to innovate and bring new products and services to market. Agile has proven to be a great tool to drive faster development and digital transformation. However, many large organizations experience that Agile is not always compliant with existing quality processes or external legislation. This result in only half testes releases. Gyro helps you to manage and reduce the compliance and project risks, when implementing Agile.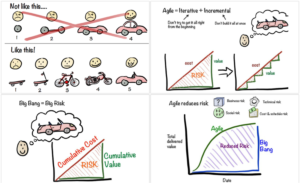 Customer Experience and Loyalty
To create a unique customer experience is considered one of the most effective ways to create a competitive advantage and growing your business. We help you to create a clear customer journey map. This map helps you to understand what experience that your customers go through and what drives their loyalty to your brand.