Consulting Services
Gyro is a consulting company providing highly specialized consulting services across several different industries. Through our services we bring value to you and your clients. We help you to sharpen your strategy and give you the necessary tools and competitive edge to reach your business goals. We go the extra mile to ensure that everything is properly implemented. Click on the picture below to see how we do it better.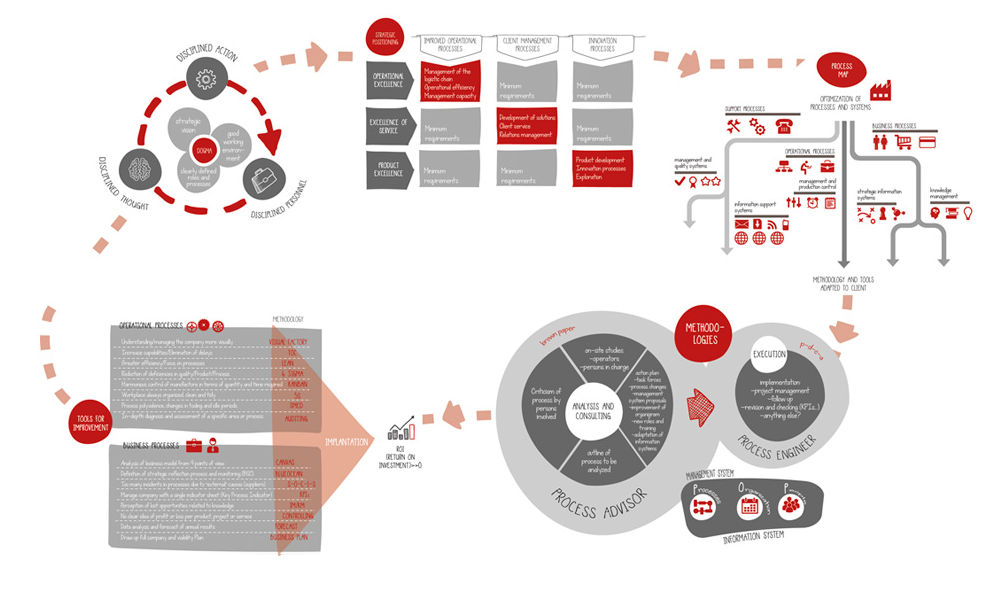 Our Team and Culture
We believe that doing business right is what matters the most. This is why we work and share some values.
Integrity
We do what we say and say what we do. We walk the talk. We speak our mind.
Passion
We put our heart into what we do. We bring energy, knowledge and collaboration to the work.
Efficiency
We always strive to create efficiency and effectiveness. We always develop better processes, tools and technology to do things better.
Excellence
We work with excellence. This means that we set deadlines and we meet the deadlines. We set goals and deliver quality. No shortcuts.
Portfolio
Case studies – click to find out more
Agile Risk Management
Challenge: How can Agile SAFe be implemented effectively in the highly regulated industry?
Customer Journey Mapping
Use Customer Journey Mapping as effective tool to get happy customers and outperform competition
Big Data Analysis
How do you turn big data of customer feedback into statistically sound. Example of black belt project
Client Testimonials
Don't take our word for it – here's what our clients say:
"I can highly recommend Black Belt consultant Mads Hermann, who delivered several SixSigma/LEAN continues improvement projects to our business unit and created 12,3M EUR in savings"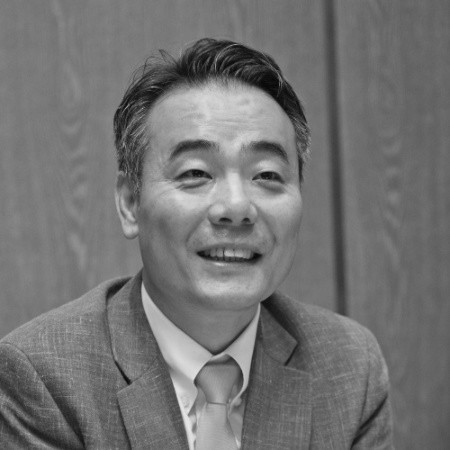 Schneider Electric
"Gyro help us to establish an Agile Risk Management Strategy. Gyro guided us through efficient workshop to build a framework that help us to better identify and manage risks and to communicate more effectively with our suppliers. "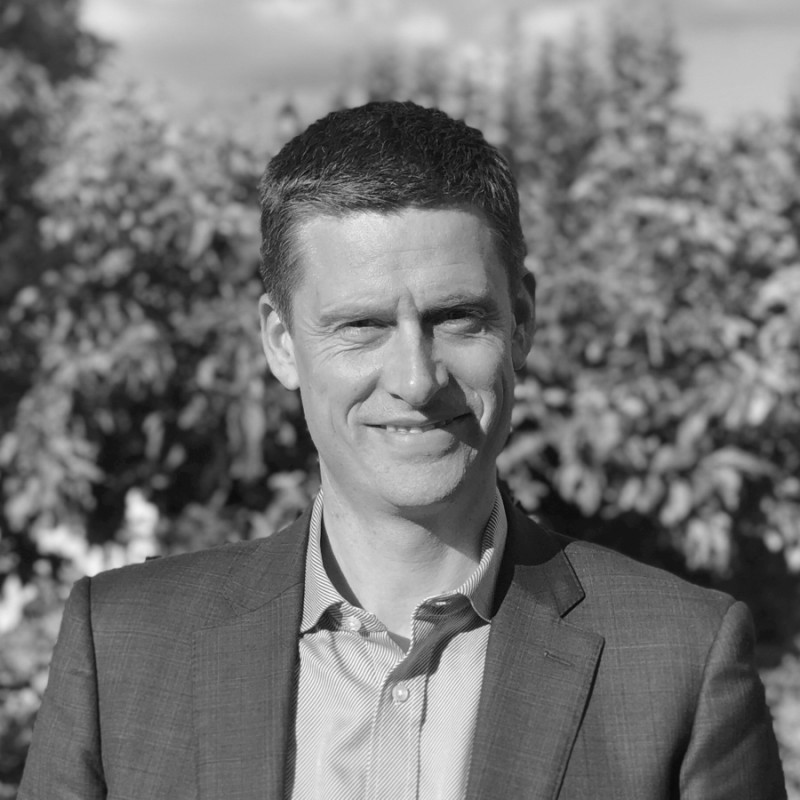 Head of Operational Risk and Compliance
"If a gyroscope is placed inside a moving object it can help from not tipping over"
Latest from blog
See the latest papers, presentation and project on our blog
Contact us
Please feel free to reach out to us:
Gyro Aps
Halvtolv 17
1436 Copenhagen
www.gyroconsult.com